Brisbane's finest Dungeon and Mistress
'I have 15 years experience in the weird and wonderful world of BDSM'
You will find me articulate, classy, slim and prone to a joke, but serious if the situation warrants it!
Sadistic or sensual, nasty or nurturing, cruel or caring, I can be the Mistress you desire.
Do not be fooled by My slim stature as I have hidden strength and love to take out My wrath upon the inferior male race!
I cater to most fetishes and fantasies; what is your kink? 
I despise unreliability, poor hygiene and indecent proposals.
I love humility, gifts and a sub who begs.
Come let Me show you My lair …
Mistress Bianca.
Location: Kedron, Brisbane.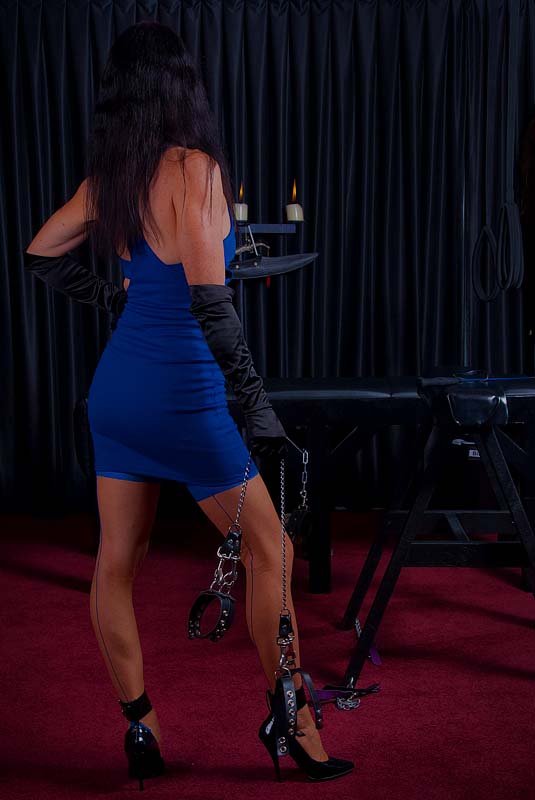 Training for men and women of all persuasions
There is alot to learn about how to safely Dominate someone and I have spent many years honing my skills and learning about the psychology behind men and their kinks.
I can give you valuable lessons and you would be privy to being in Brisbane's best Dungeon.
DUNGEON HIRE;  Are you looking for an unique venue?
The dungeon lends itself well for a variety of events: perfect for a medieval banquet, photo shoot, private party or for you and your sub to play kinky games.
Feeling a little naughty or curious? Come to a fetish party? Meet wonderful humans and enjoy my dungeon.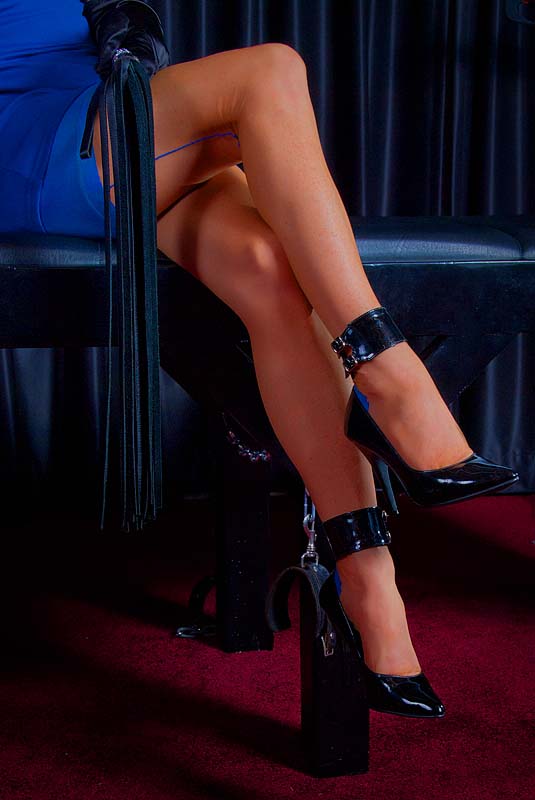 'All who walk into my special play space agree it is by far the best dungeon they have ever seen'.
Mistress Bianca.
What do clients say …
"I wanted a private dominant, yet sexy and special Mistress.  I found the perfect combination in Mistress Bianca." Simon.
"My fetish is a little left field but Mistress Bianca was truly superb.  Her skills are outstanding and I can't wait to visit Brisbane again soon!" John.
"Who would have thought such a beautiful dungeon, a beautiful Mistress, in private and discreet surrounds could be found in Brisbane .. thank you for fulfilling my very special desires and fantasies.  I can't wait until our next rendezvous!!"  Thomas.
"Your sessions are well planned — thorough and very organised, truly professional and compassionate regarding my needs and wishes.  I can't thank you enough for what you do; its therapeutic!"
OLIVER.